About Raízen
We are an Integrated Energy Company
We are among the largest private business groups in Brazil and our team is our biggest differential: around 29,000 employees and 15,000 business partners throughout the country.
 Originating in Brazil, we also work in Argentina and we have the ambition to win the world. We propel the people and the country with energy solutions. Energy is our business, and is in our name.
 RAÍZEN = RAIZ + ENERGIA (Portuguese for ROOTS + ENERGY) 
 We integrate all the stages of the production chain: from the cultivation of sugarcane to the production and sale of sugar and ethanol, the generation of bio-energy, and fuel distribution through Shell's brand license..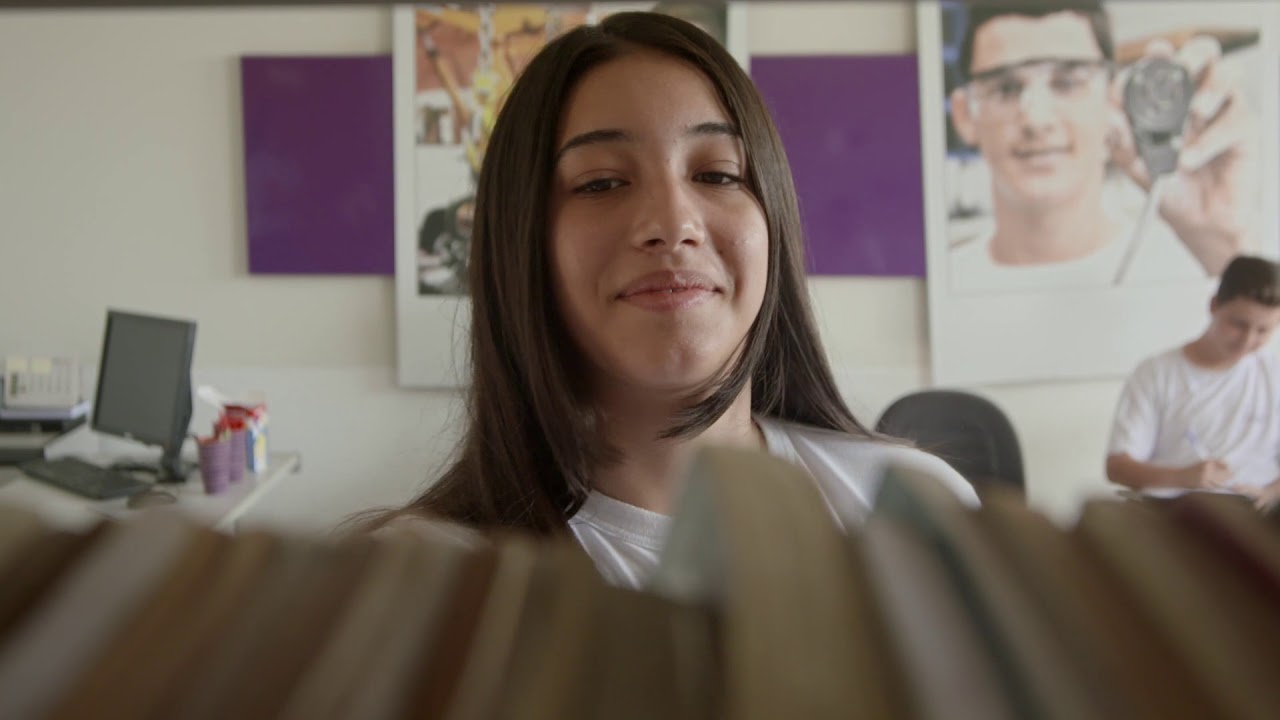 Our
Locations
Browse our manufacturing units, distribution terminals, administrative units, and offices.