Who We Are
Purpose
We mobilize people and leverage business through the energy we deliver. Our business is supported by many roots. Therefore, we are present in the lives of thousands of people every day. We work with those who dare to think big, be innovative, and look to the future. Always committed to ethics, safety, and sustainability. To be all that we are today and build an even more promising future, we have a strong culture that is born from the inside out and is translated through our RAIZ:
History
We want to elevate the energy industry with ideas and solutions for now and for the future. Learn our history:
Raízen is founded on the Joint Venture (JV) between Shell and Cosan. In the same year, we earned the Bonsucro certification.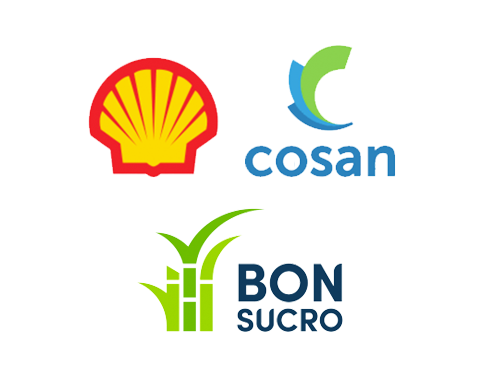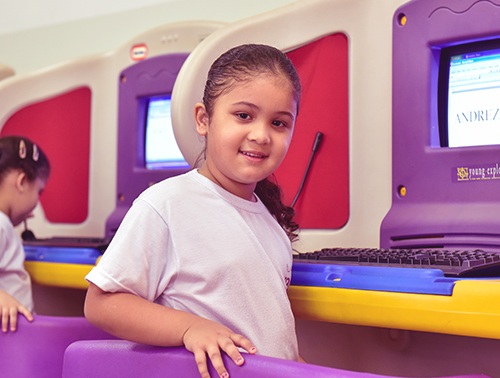 Strengthening and expansion of The Raízen Foundation.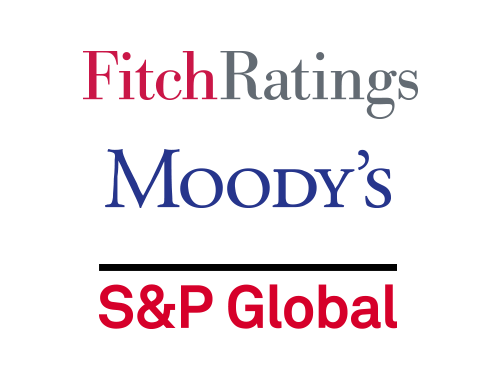 In that year, we reached the highest investment grades from Fitch, S & P, and Moody's.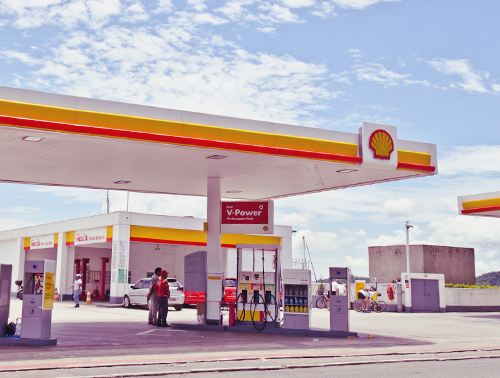 Creation of JV Raízen MIME strengthen presence in southern Brazil.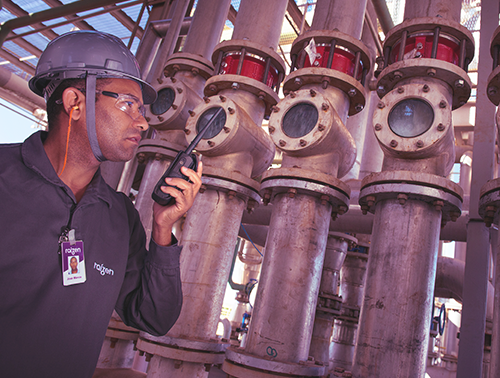 Inauguration of the 1st ethanol pipeline exclusively for ethanol transport.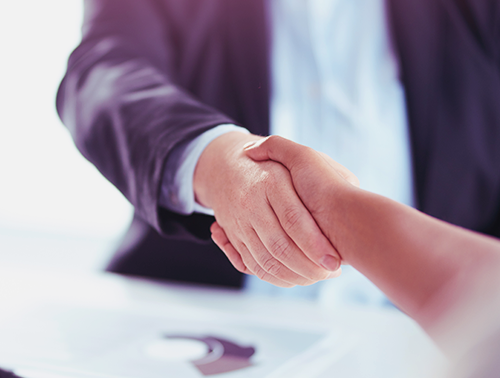 First issue of Raízen Energia's debentures in the market.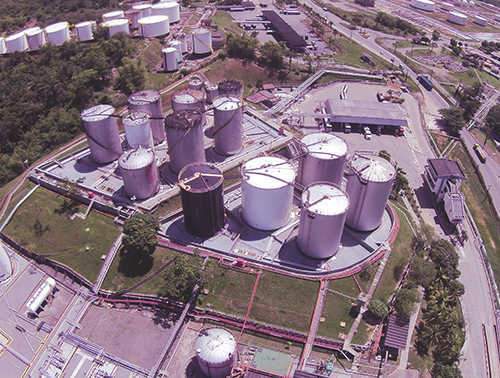 Inauguration of the Porto Nacional terminal.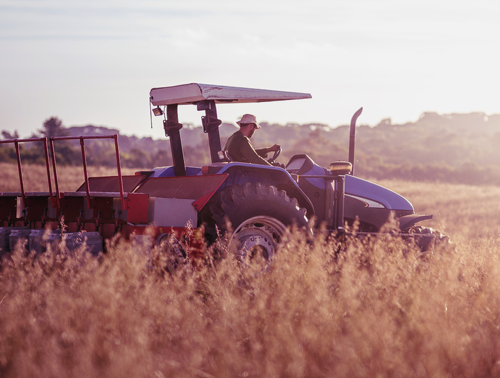 Historical issue of CRA (agribusiness bonds).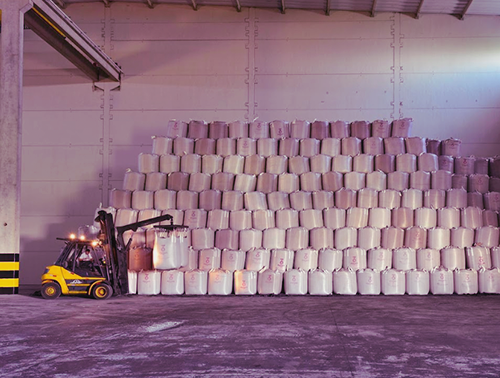 Sugar exporting record.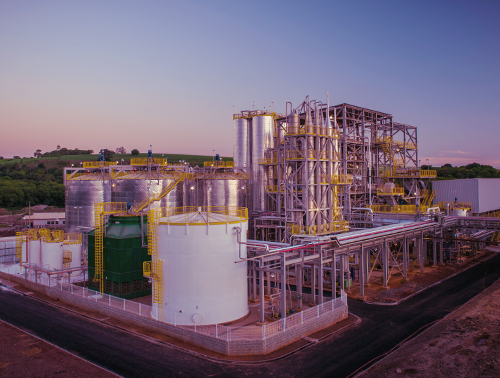 Inauguration of the 2nd-generation ethanol plant.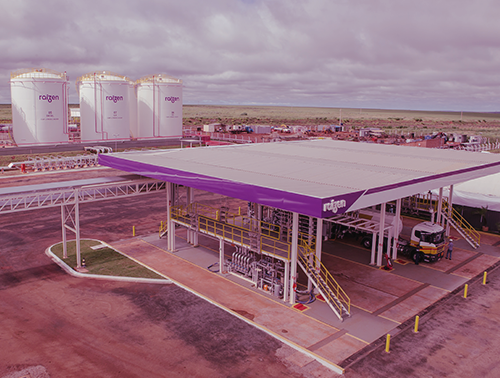 Inauguration of the Rondonópolis MT terminal.
Market share of fuels reaches historic mark of 27.4%.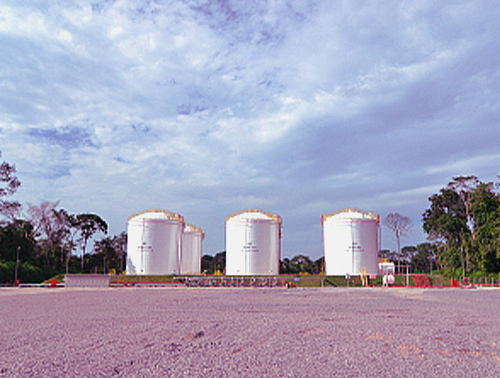 Inauguration of the Marabá PA terminal.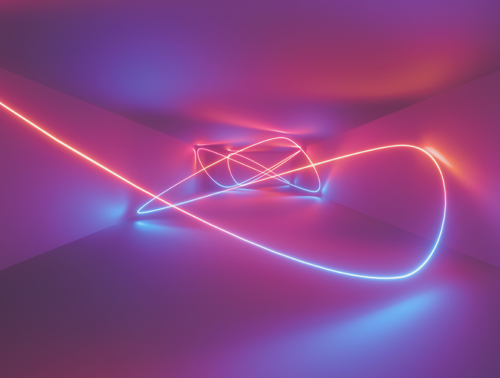 First issue of bonds in the international market.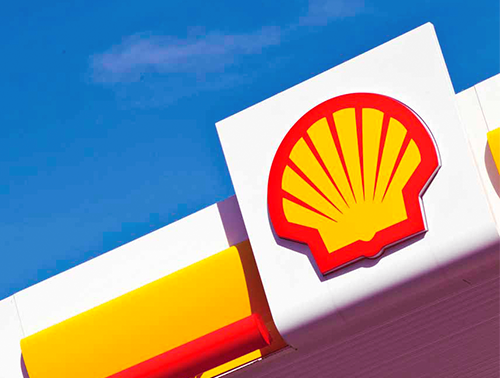 Purchase of Shell assets in Argentina.
2019:Inauguration of our first solar power plant in Piracicaba. New achievements are yet to come.
NUMBERS
We are one of the most competitive energy companies in the world and we are among the four largest in the country in revenue. See the numbers and know why.
BRL 103
billion in revenues
BRL 6.11
billion of EBITDA
4th largest company
by revenue in Brazil
2nd largest
fuel distribution company in Brazil
26 production units
of sugar, ethanol and bioenergy + 2G ethanol plant + 1 refinery
860 thousand hectares
of cultivated agricultural land
68
fuel distribution terminals
68
airport refueling sites
More than 7,000
gas stations in Brazil and Argentina
More than 1,600
convenience stores in Brazil and Argentina
More than 2,000
B2B customers
25 billion
iters of fuel traded

2.5 billion
liters of ethanol production
4.2 million
tons of sugar production
16.6 TWh
of electricity generated
13,000 students
and 4 million people impacted by Raízen Foundation action